Optical LAN for Business Enterprise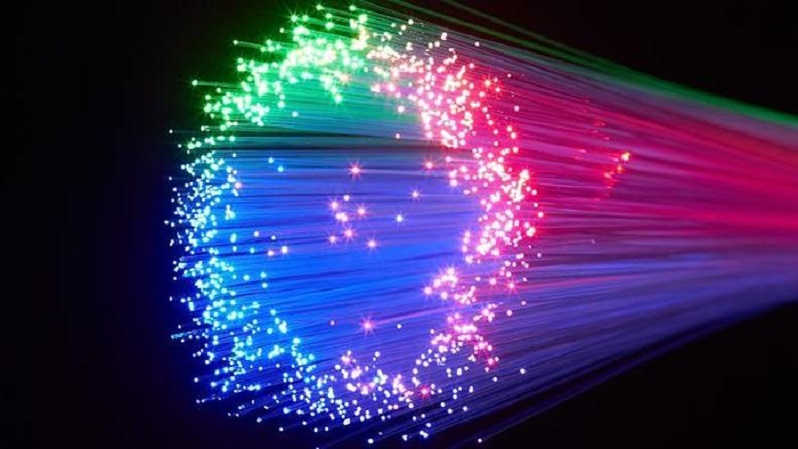 The industry leading choice for Simple, Secure, Scalable and Stable connectivity.
Is your LAN ready for tomorrow's challenges?
Enterprise network architecture is stagnant while demands on LAN services, infrastructure, equipment and operations are constantly increasing with IoT, cloud, big data, SDN, security and wireless. The common solution for adapting a LAN adds complexity, high human touch, poor future up-grade path and unreasonable costs.
Optical LAN helps enterprise LAN customers build modern high performance networks that delivers four key advantages over legacy copper-based technologies. Optical LAN is a Simple, Scalable, Stable and Secure solution that costs less to purchase on day one and operate year-over-year.
Riferimenti: