True Enterprise Optical LAN Must-Haves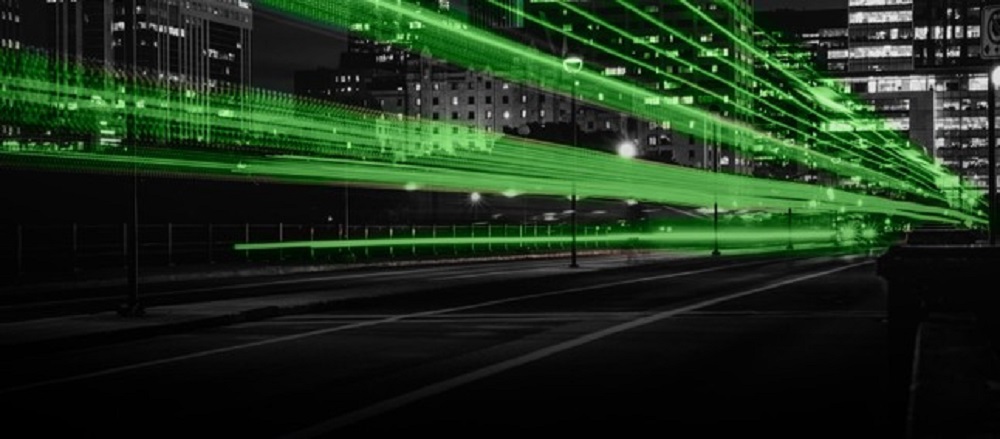 Optical LAN Must-Havesm
Tellabs Optical LAN (OLAN) delivers the key features needed in a true enterprise LAN – features that a residential-based Passive Optical Network (PON) offering just cannot meet. Your LAN is not just triple-play traffic flows (e.g. telephone, TV and Internet) between service providers and homes, and ONTs and their Gigabit Ethernet connections do not belong to just one user as they do in a residential service.
The must-have features can be grouped in 3 categories:
1 Security (port isolation, port security, IEEE 802.1x and network access control integration, E911 solutions and publicly available system and security test results)
2 Ease of use / operational efficiencies (true plug-n-play provisioning, link layer discovery protocol, support of MAC OUI based profiles and interoperating with many different services from many different vendors, like Dante audio over IP)
3 Mission-critical / reliability (geo-redundant OLT protection).
Must Have Security Items
IT professionals and executives have known for years that either your data has been compromised, or you just are not aware that your data has been compromised. Recent history has shown far too many high-profile worst-case scenario examples of network data breaches, which are driving CIOs and IT professionals to invest in transforming IT infrastructure and ensuring that corporate info is secure, protected and highly available. This is why your network must have these security features to mitigate risk:
Riferimenti: