Optical LAN operational efficiencies' save money in 9 different ways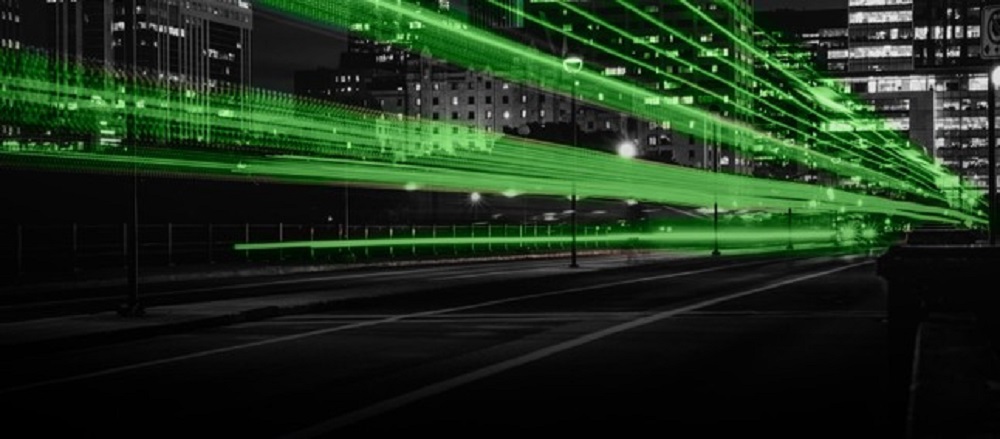 Optical LAN architecture has proven to be more flexible in design, and lower in cost, all while balancing the escalating complexities of the modern network. Yet, often the Optical LAN tangible benefits associated with operational efficiencies get overlooked.
These year-over-year savings can pay annuities in the thousands and can quickly add up to millions of dollars for our customer. Our customers tell us that theses quantifiable benefits can be achieved as a result of Optical LAN's superior performance in the following nine areas.
Riferimenti:
Puoi trovare l'articolo completo e altre informazioni a questo link: https://bit.ly/2GKSrgg